Pibiesse has been more than 30 Years in the business, providing customer service and custom projects from the beginning stage to the final commissioning.

Meet the team

that does all the magic behind the scenes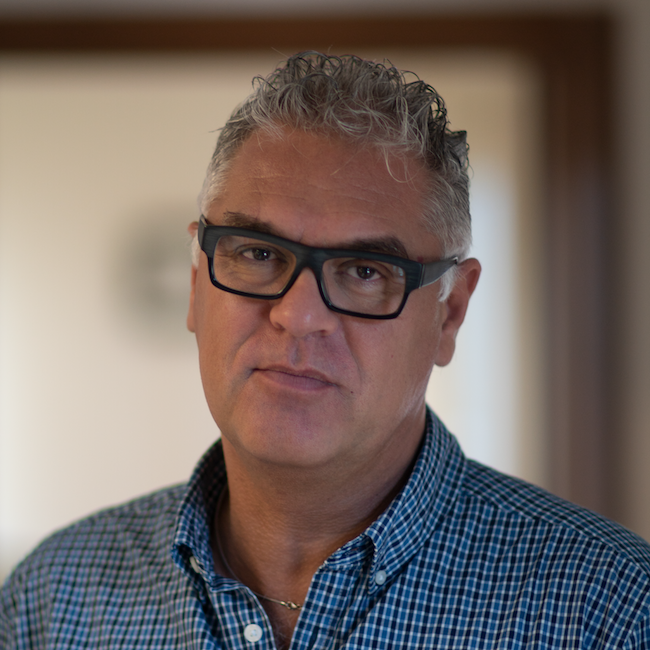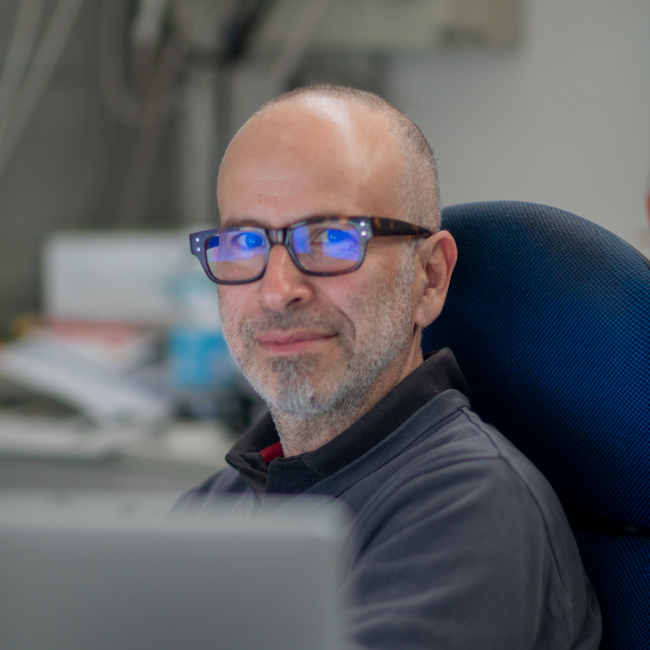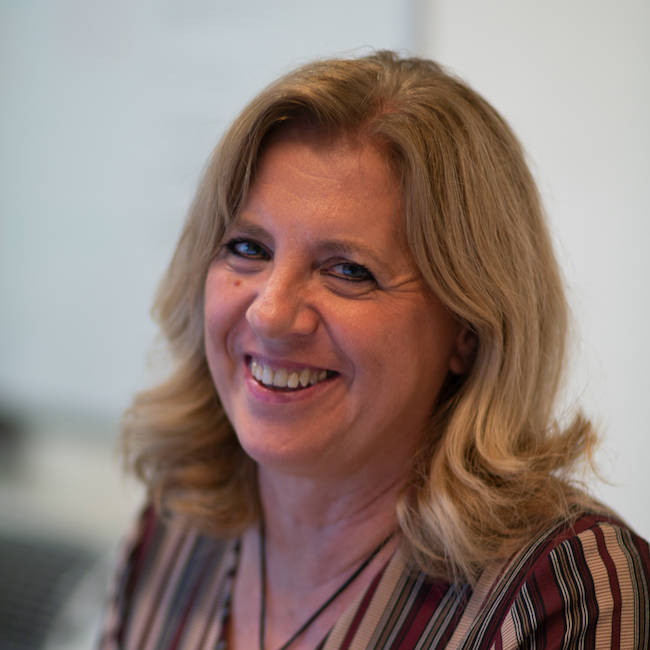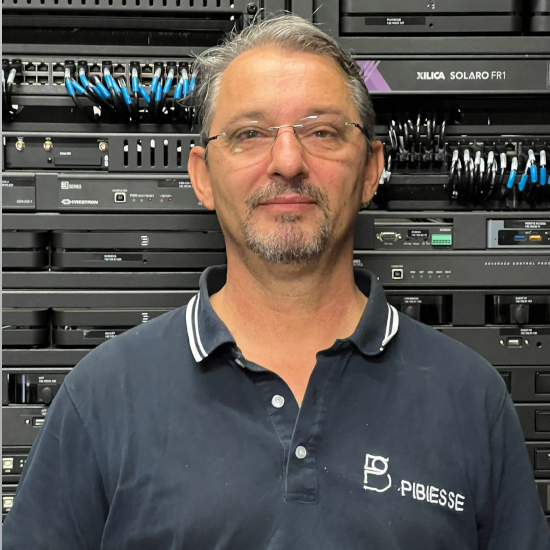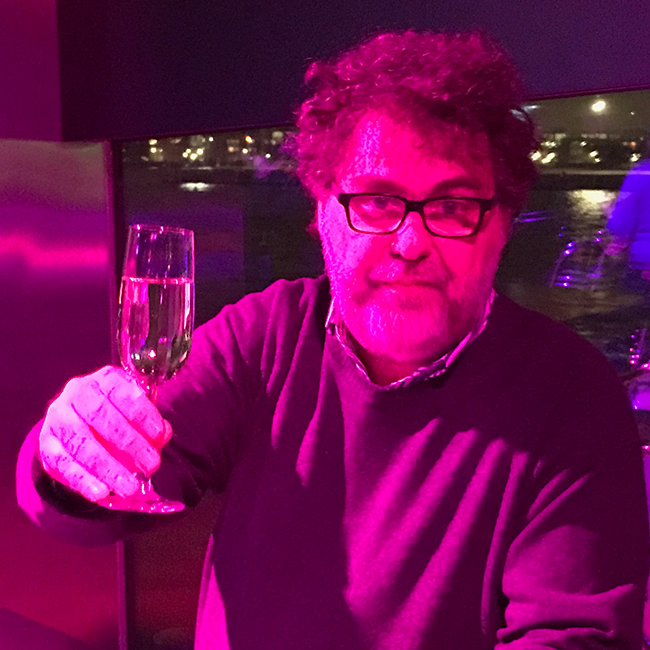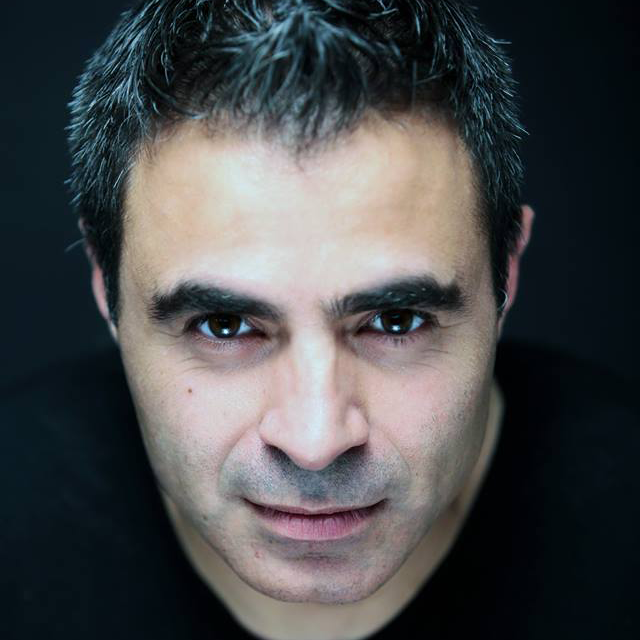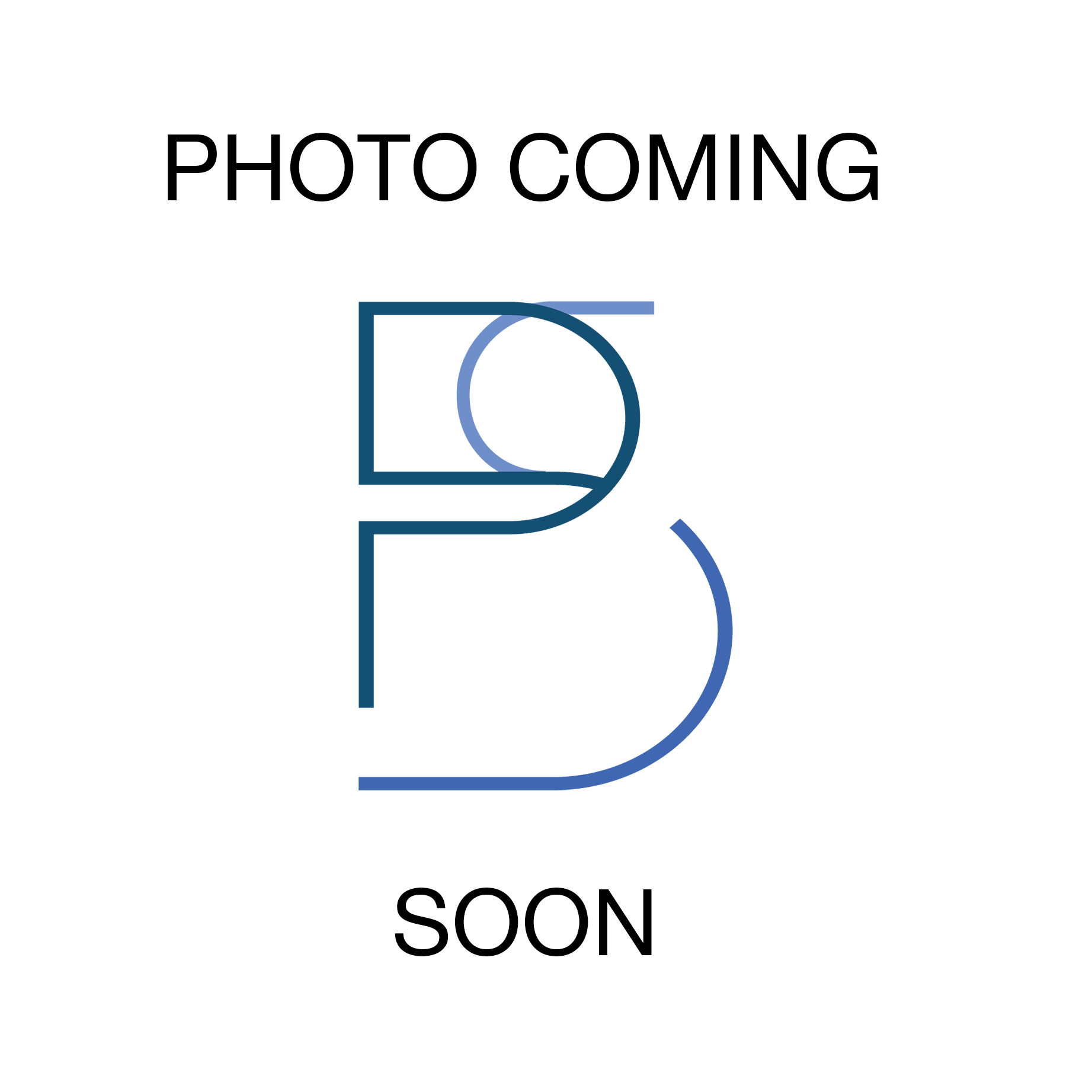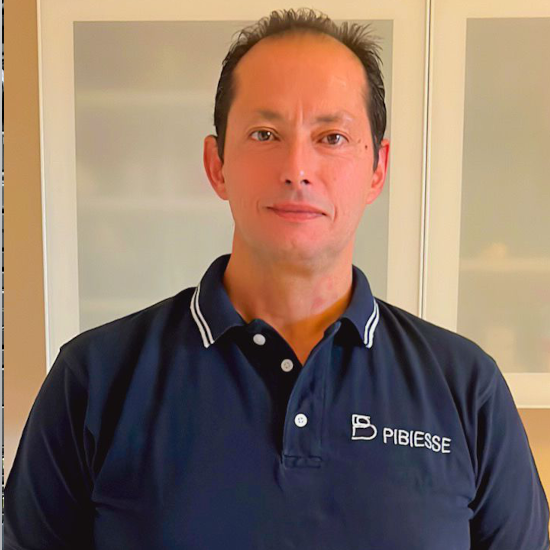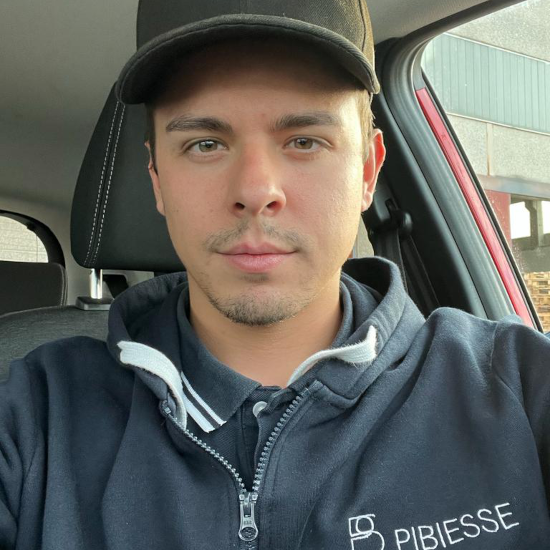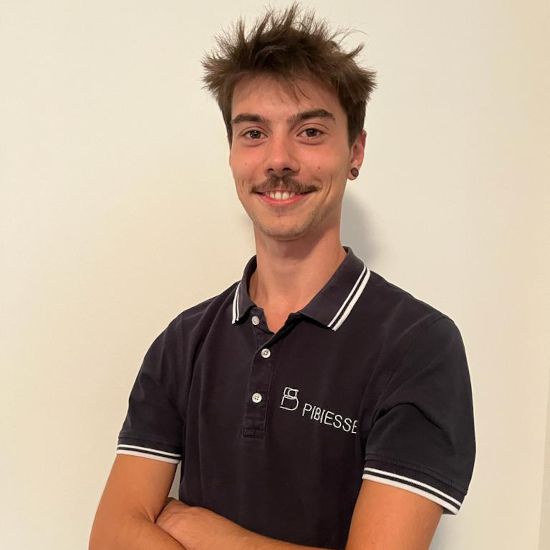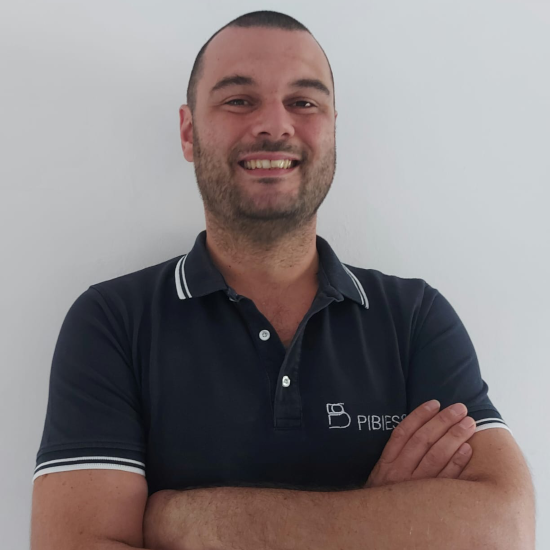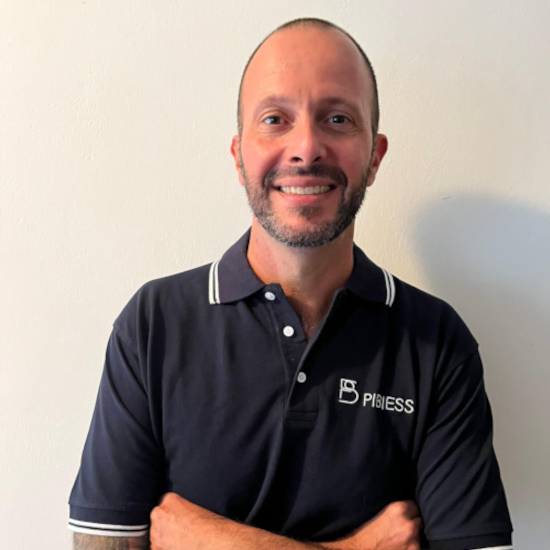 When you have a problem, pibiesse will find a solution for it, they are the best in the industry of custom entertainment projects.
From an architect: I have had the best experience with pibiesse and the stuff. They have an extended knowledge of the industry.