We can help your business 
scale new heights

. Get Going Now
Proin facilisis varius nunc. Curabitur eros risus, ultrices et dui ut, luctus accumsan nibh. Fusce convallis sapien placerat tellus suscipit vehicula. Cras vitae diam ut justo elementum faucibus eget a diam. Etiam sodales a sem vitae fermentum. Curabitur pellentesque massa eu nulla et consequat porttitor arcu porttitor.
Ea mei nostrum imperdiet deterruisset, mei ludus efficiendi ei. Sea summo mazim ex, ea errem eleifend definitionem vim. Ut nec hinc dolor possim. An eros argumentum vel, elit diceret duo eu, quo et aliquid ornatus delicatissimi.
Home Automation
Our customer based Home theatre systems can satisfy any request, from simple ones to the highest luxury systems. PIBIESSE experience and history in sound and music can help you to choose the system that will best fulfil your needs.
Luxury Yachts
As yachts should be like your home, Pibiesse projects and realizes large audiovideo installations. Specific installations skills are needed to integrate systems in boats, to guarantee reliability, and nautical satisfy.
Lights and Climate
PIBIESSE can offer integrated lighting automation and control. Lighting sets the perfect scene and creates the desired ambience for any occasion. The lights can execute pre-programmed scenes to simulate established lifestyle patterns.
More than 30 years
Pibiesse mission is to provide innovative technologic solutions through system integration and do that in a fast, reliable, operative way.
Pibiesse, thanks to its experience in audio video is able also to project and manage big domotics installations, and thanks to its technologic partnership be innovative and professional.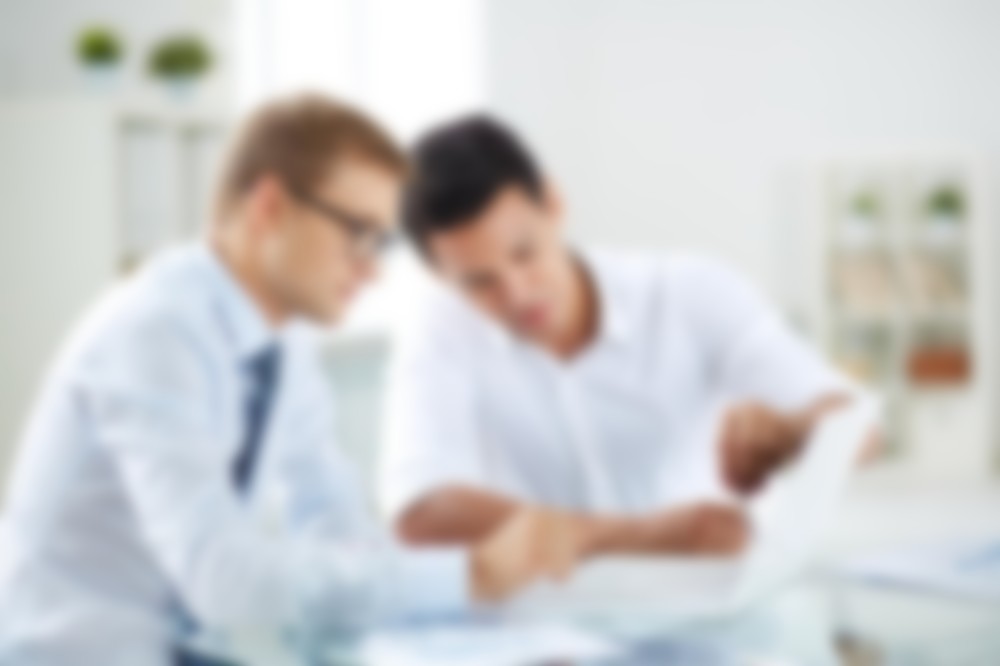 "Working with pibiesse has been a wonderful experience, they have kept all of their promises and went above and beyond for the project.
G. Fossati – Fossati Giuseppe srl